Available soon!
Unveiling MBSE Mastery
Tim Weilkiens, Michael Vinarcik, Christoph Fischer
Embark on a transformative journey, a pioneering book that delves into the heart of Model-Based Systems Engineering (MBSE) as a burgeoning discipline. This insightful tome is crafted for systems engineers eager to master the art and science of MBSE.
Harnessing the Power of Craftsmanship in MBSE
Explore the essence of craftsmanship in MBSE and how it significantly elevates the quality and effectiveness of system engineering practices. Delve into a rich collection of patterns, practices, and principles (3Ps) that form the bedrock of MBSE craftsmanship, providing a robust foundation for engineers to hone their skills and take pride in their craft.
Essence of Craftsmanship
It addresses the core principles, ethos, and meticulous attention to detail that define craftsmanship. This book illustrates how the spirit of craftsmanship, when infused into MBSE, elevates the discipline to an art form where precision, mastery, and a relentless pursuit of excellence become the hallmarks of every project. It is not just a technical manual, but a philosophical guide that inspires a deeper appreciation for the craftsmanship of engineers and fosters a culture of excellence and a community of practitioners who take pride in their craft.
Building a Community of Skilled Practitioners
Engage with a vibrant community dedicated to nurturing the craft of MBSE. This book not only imparts valuable knowledge but also invites readers to become an integral part of the Craft of MBSE Community, contributing to the ever-evolving collection of 3Ps and propelling the MBSE craft movement forward.
Tim Weilkiens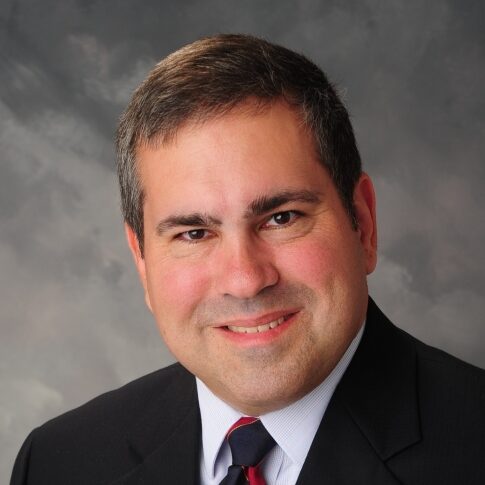 Michael Vinarcik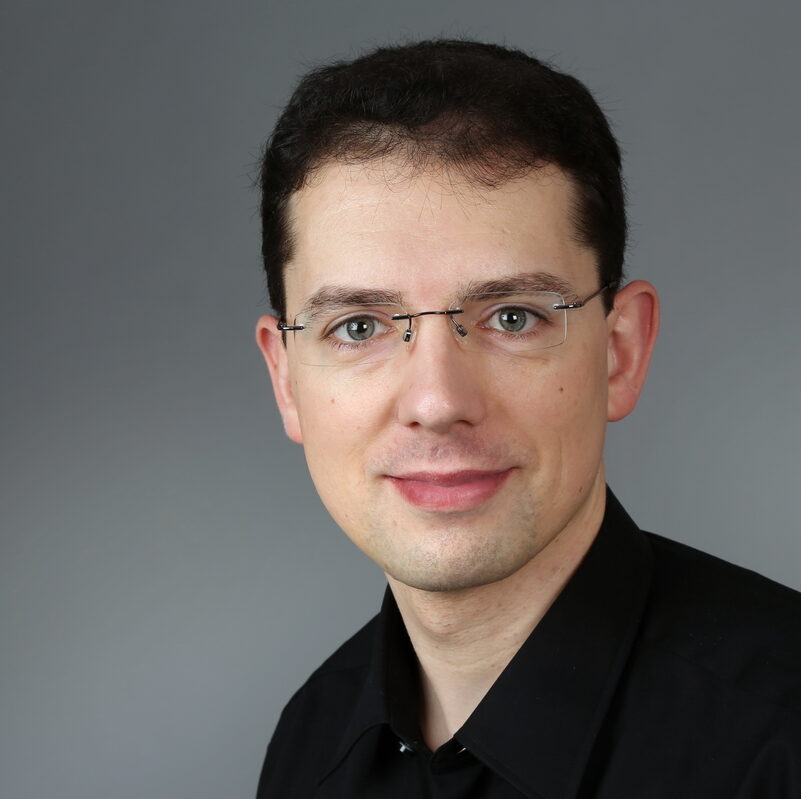 Christoph Fischer