SysML v1.7 Reference Card published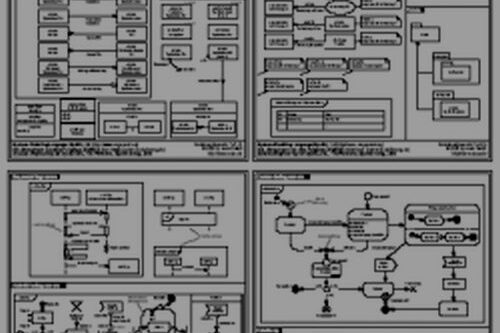 SysML v1.7 will be the last SysML v1 version. There is only one small change in the notation. The compartment heading "allocatedFrom" has been renamed to "allocated".
You can find all changes of SysML v1.7 in the blogpost What's new in SysML v1.7.
You will find the new SysML v1.7 reference card on the Download page.