Free the Models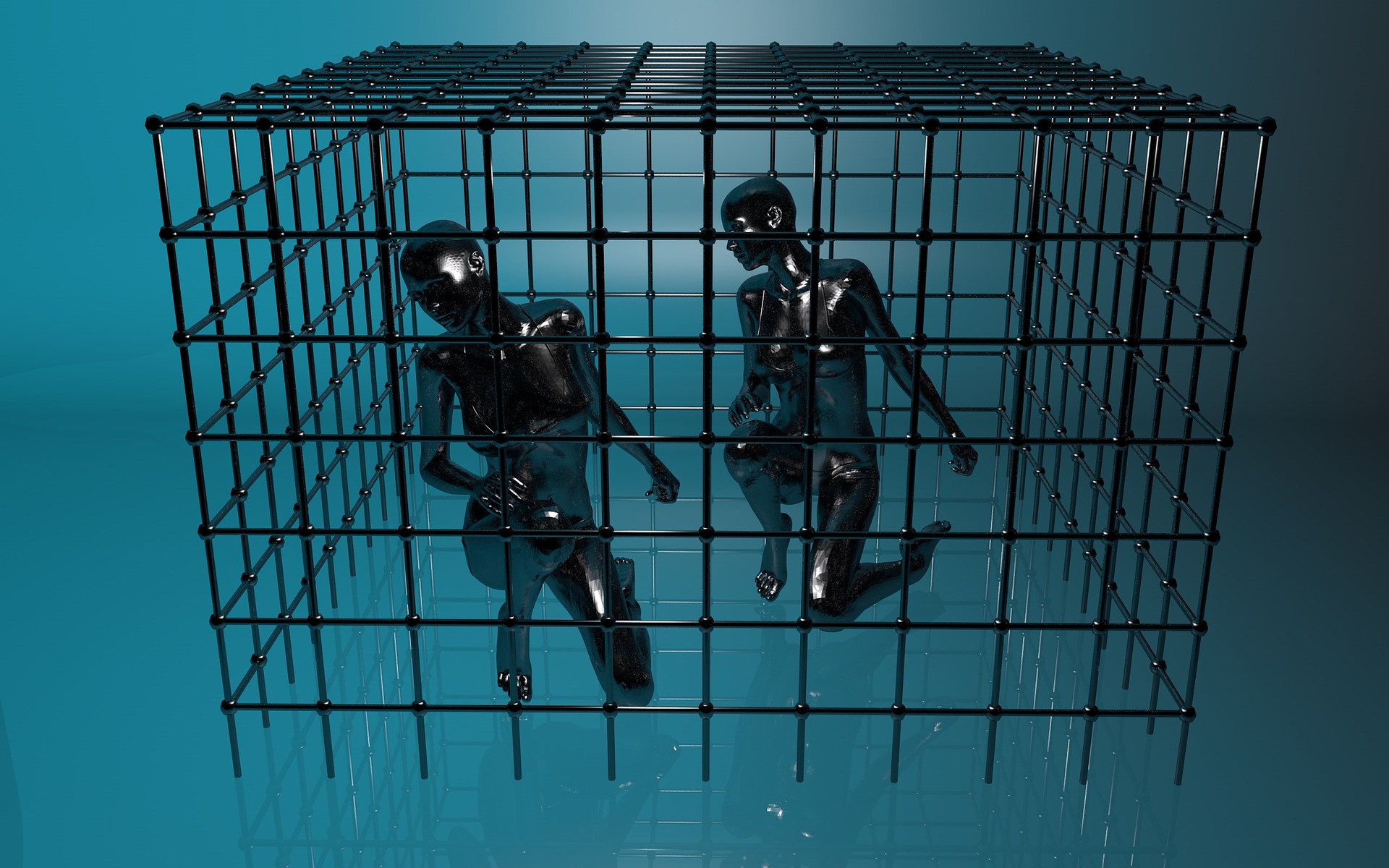 The engineering of the future is digital and collaborative. It's time to get our models out of the cages of the various tools.
Technically, it doesn't take that much at all. The key is openness and simplicity. For example, a REST API already enables an unimagined variety of possibilities.
The SysML v2 API will have a REST implementation and you can already try it out in the pilot implementation. Since I started playing around with it, I become more and more aware of how much such technology will change engineering.
With Christian Muggeo I showed a small demo last fall at the TdSE conference of the German INCOSE chapter, where we imported information from a SysML v2 model via the API into an Excel, modified it there and wrote it back again.
Yesterday I got a spontaneous idea and within an hour I developed a very preliminary prototype to let data from a SysML v2 model appear as cards on a Miro board. Changing the content in Miro and writing it back would be possible as well.
Finally, the opportunity arises for us to create a truly engineering infrastructure. A kind of operating system of engineering on which we work. There are experts who can do it in detail and create detailed SysML v2 models precisely, for example. Others simply use parts of the model as cards on a Miro board in workshops, for calculations in Excel, or simply as elements in presentations. But all are based on models, freed from their cages and usable independently of special tools and expensive licenses. Of course, such tools are still needed, but they are no longer the cage of the models.
I would be very happy to develop small showcases with motivated small teams with the appropriate skills to demonstrate the potential. This would be a nice task for the MBSE community.
#freethemodels