Happy Birthday, UML!!!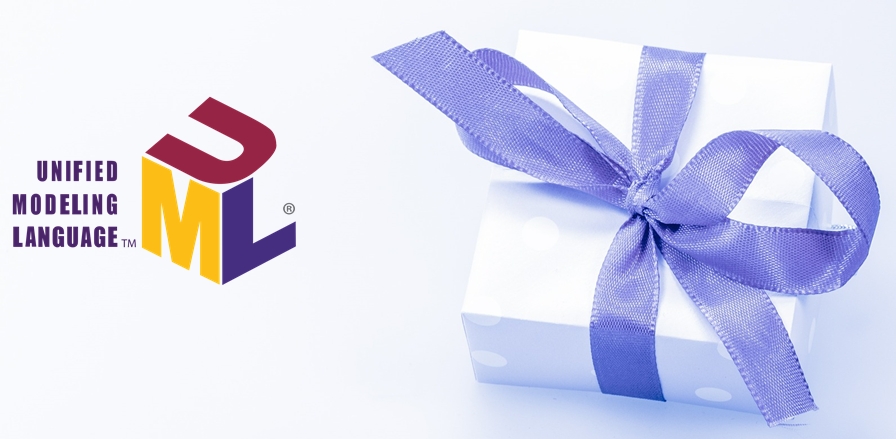 A blog post from my colleague Axel Scheithauer reminded me of the birthday of UML. It seems that no one – including the OMG – except him, has recognized the 20th anniversary of the UML.
I will not copy Axel's blog post and instead just highlight some facts about UML and give you a gift if you read on. If you understand German, you can read Axel's blog post here. If not, try the Google-translated English version here.
In 1997 the OMG has published the first version of the Unified Modeling Language: UML 1.1. A major revision was published in 2005 with the UML 2.0. The current version is UML 2.5 published on May 2015. Today, the modeling community and the working groups at the OMG have a stronger focus on SysML than UML. The work on a major revision of SysML has just started.
Now, the gift for you. A true modeling history highlight: The Computer History Museum has published a video of a UML tutorial given by the 3 Amigos Grady Booch, Jim Rumgbauch, and Ivar Jacobson – the fathers of UML – on October 1996.
Happy Birthday, UML!