The Gap of Slackness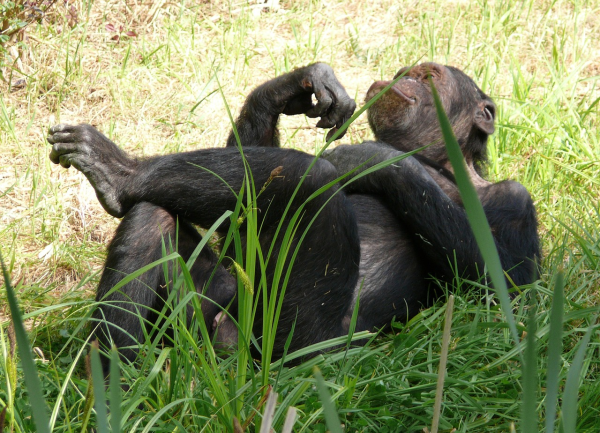 The figure shows the Gap of Slackness. The vertical axis represents the typical challenges for product vendors. They are for example more innovation, less time-to-market, less cost, and perfect quality. You can certainly mention more of them for your domain.
The system curve along the time always increases and reflects the steadily increasing demand for improvements. The globalization and accompanying worldwide dynamics change the linear slope of the curve to an exponential slope. More competitors with different backgrounds make the markets tougher for the vendors.
We need methods and tools to develop those systems and they must also improve over the time. The concrete challenging factors are slightly different from the factors for the systems.
For simplicity, we borrow the same axis from the systems for the methods and tools. Their curve is a little bit below the system curve. The gap is the Gap of the Project Heroes: People who do outstanding work, save deadlines, and have the right ideas at the right time.
Even heroes have their limits. The exponentially increasing system curve leads to the Gap of Slackness. The organization does not spend time on sharpen their engineering tools because they are too busy developing systems (with blunt tools). Until some point in time, the project heroes start to struggle. That overwhelms the project people and you will recognize a change mainly on the social level. People are frantically, the atmosphere is getting unpleasant and the sickness absence rate will increase. On the engineering level, you will observe falling quality and more missing deadlines.
Typically, at increasing intervals innovative products requested by the markets require new system architectures like IoT systems. Conway's law implies that this has a great impact on the organizations that develop those products. The changes to lift up the methods and tools curve and to close the gap of slackness requires actions that are anything but slack:
Introducing MBSE (change from document-centric to model-based)
Introducing Agile & Lean (change from strictly planned waterfall processes to flexible and dynamic processes)
Introducing Self-organization (change from strong hierarchies to connected, self-organized units)
and more
All these changes include a cultural shift and require a lengthy change process. So do not hesitate to analyse your situation and to start necessary change processes.